The Original Zero Waste Toothpaste!
Yes, Nelson Naturals toothpaste and deodorant comes in jars. It's not the plastic tube you grew up with, and that's a good thing. Single-use plastics are filling and contaminating our landfills and oceans, and we all need to make changes.
So far, our customers have helped us divert millions of tubes from landfills and oceans!
Dom's NATURAL DEODORANT THAT WORKS.
KIDs Toothpaste: Flavours for the whole family
Our Soda Pop flavoured toothpaste tablets are sure to be a hit with your kids, and the kid in you. Make brushing fun!

FLAVOURS:
Rootbeer Float
Grape Soda
Tangerine Dream
SHOP SODA POP COLLECTION
One jar, endless uses.
Jar getting low? We have hundreds of locations that carry our natural toothpastes and deodorants in bulk. Find one near you to get a top up today.
Where to Refill
tips & tricks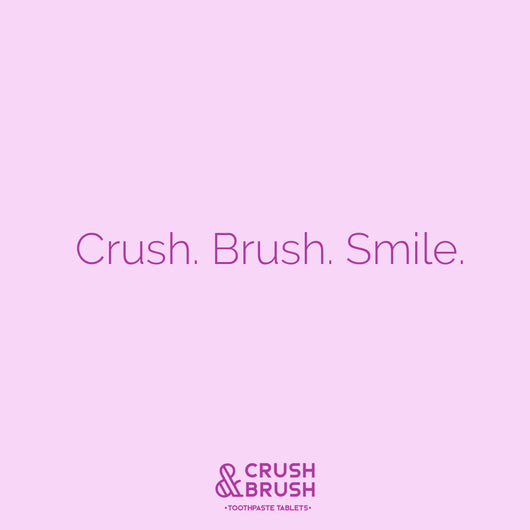 how to crush & Brush:
1. Place toothpaste tablet in mouth 
2. Crush with teeth.
3. Experience effervescent fizzing and foaming.
4. Brush normally!
period after opening
This little symbol is called a PAO. You'll find it on most cosmetic prodcuts, and it denotes the most ideal timeline in which to use a product aftet opening it for the first time. For our toothpastes, we recommend using them up within 2 months :)
We recommend using our natural deodorant within 12 months of opening.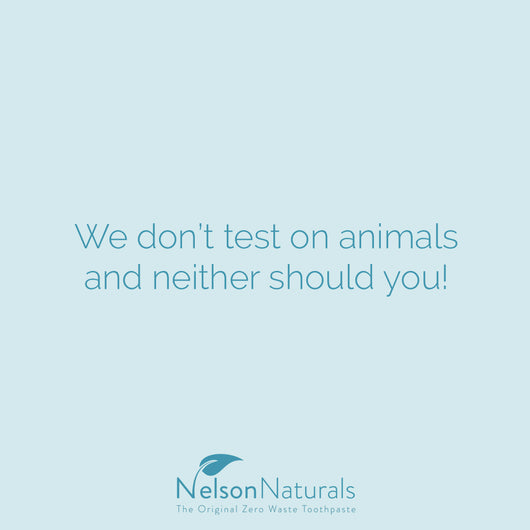 contains xylitol!
All of our toothpastes contain xylitol, which is great news for your mouth and teeth! However please be aware that xylitol is toxic to dogs. Xylitol can be found in oral care products, gums, baked goods, and even peanut butter so please be careful with your pups!