Introducing the most versatile, earth-friendly toothpaste ever created
Perfectly portioned. Ready to go. Use it anywhere,
A simple to use toxin free toothpaste tablet.
With our glass jar packaging, there is no plastic tube to add to the ever growing plastic crisis!
These little tablets are ideal for travel and use less water than traditional toothpaste.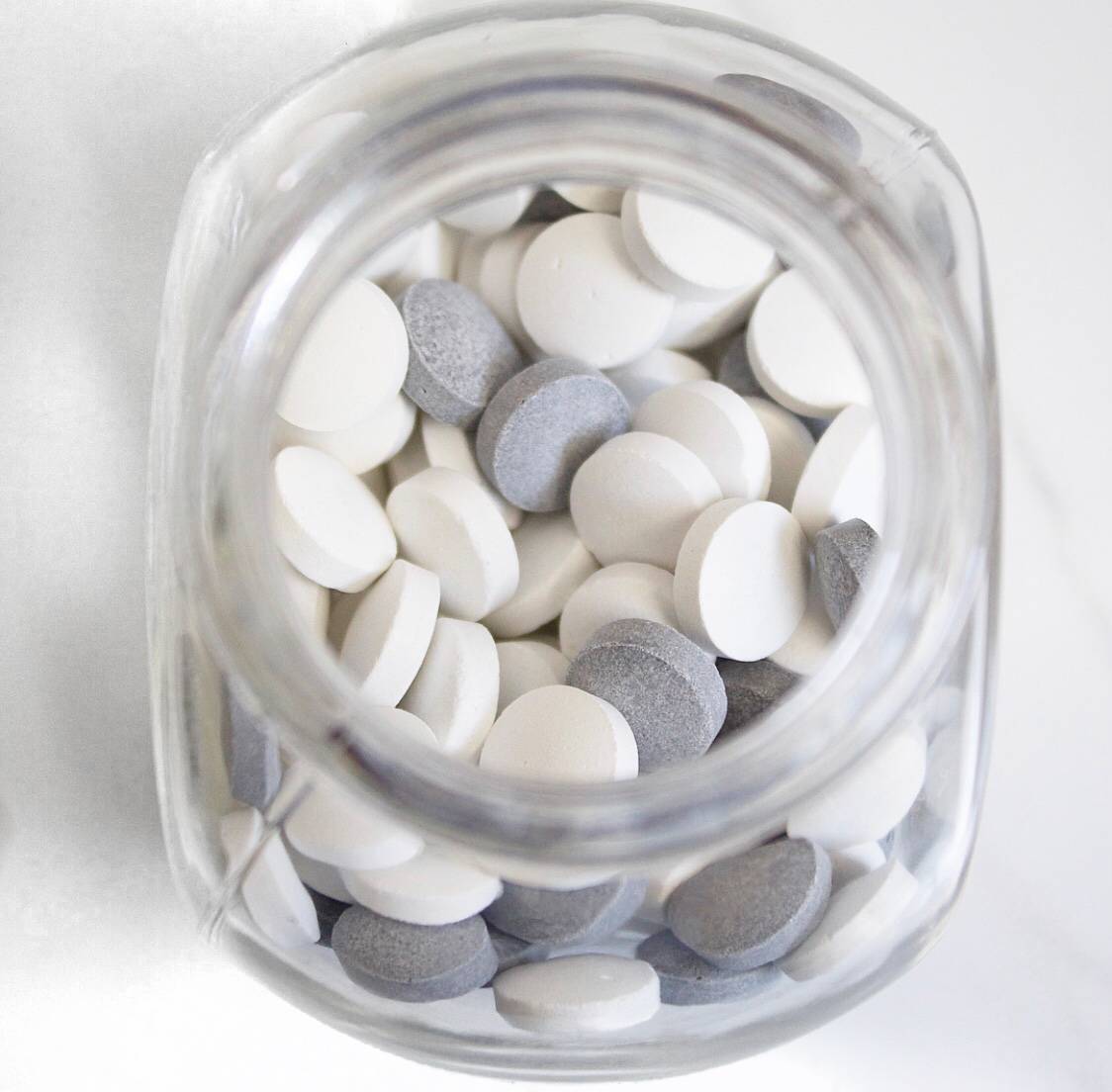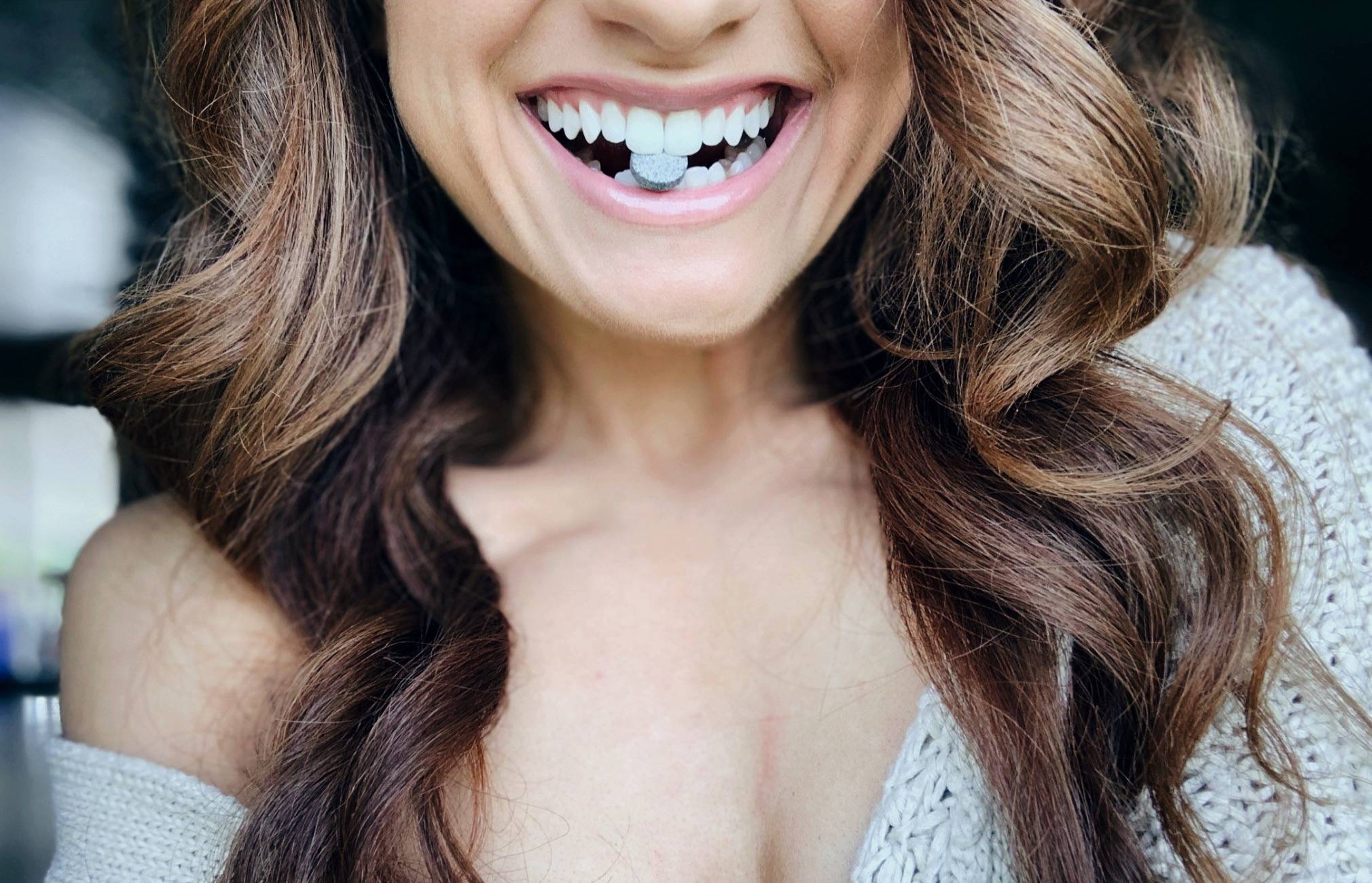 Because C&B is so versatile you can use them in many different ways depending on where you are.

Sometimes you have a brush, sometimes you don't.
Sometimes it's convenient to spit, sometimes it's not.
No matter where you are or what you're doing C&B has you covered.
For standard use:
1. Place tablet in mouth
2. Crush with teeth
3. Experience effervescent fizzing and foaming
4. Wet brush and brush normally
100% food grade ingredients.
In an industry filled with toxins and untested ingredients, C&B only uses pure and quality food grade raw materials.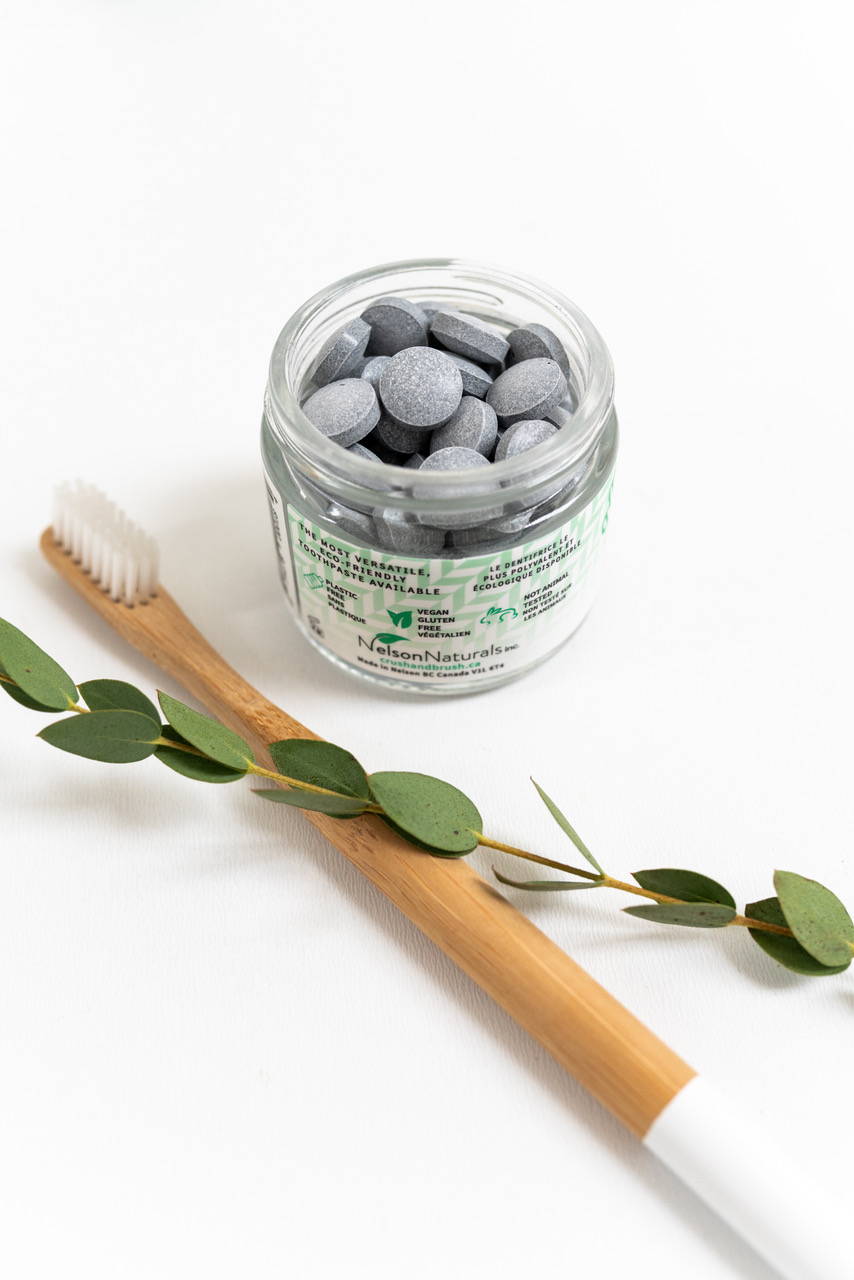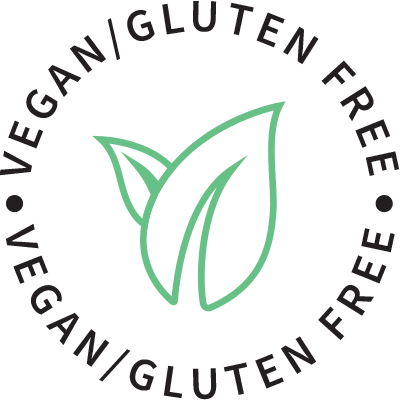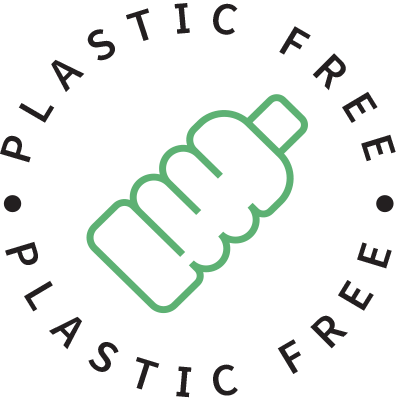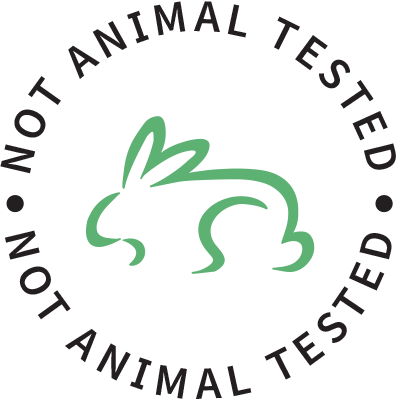 We use only the highest quality ingredients to offer you the cleanest formula and most effective product on the market.
Ingredients:
Calcium carbonate, sodium bicarbonate, activated charcoal (charcoal SKU), xylitol, potassium bitartrate (cream of tartar), menthol, sel marin (sea salt), gum arabic, magnesium stearate, silica, microcrystalline cellulose, *spearmint flavour, *peppermint flavour. *organic ingredient
"The most travelable toothpaste product ever"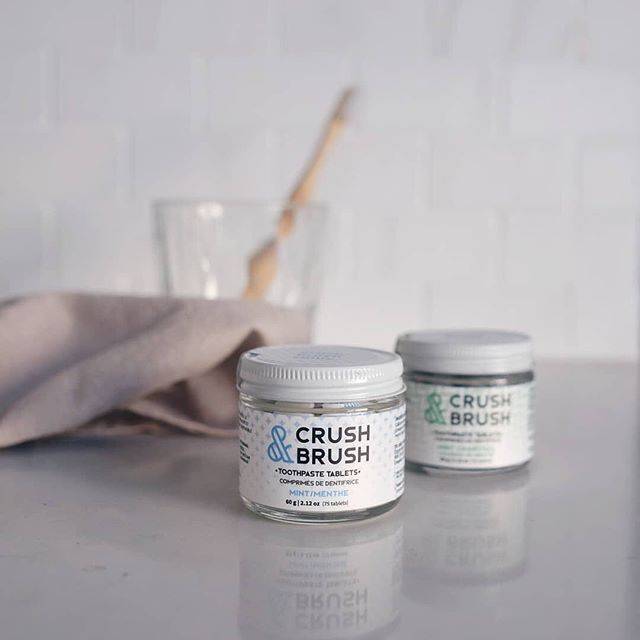 Nelson Naturals sells at retail locations across North America. We offer wholesale through distribution partners in the US and Canada as well as factory direct sales.
If you are a retailer (business registration number required) you can easily register to sell with us and instantally place a wholesale order by clicking the link below.